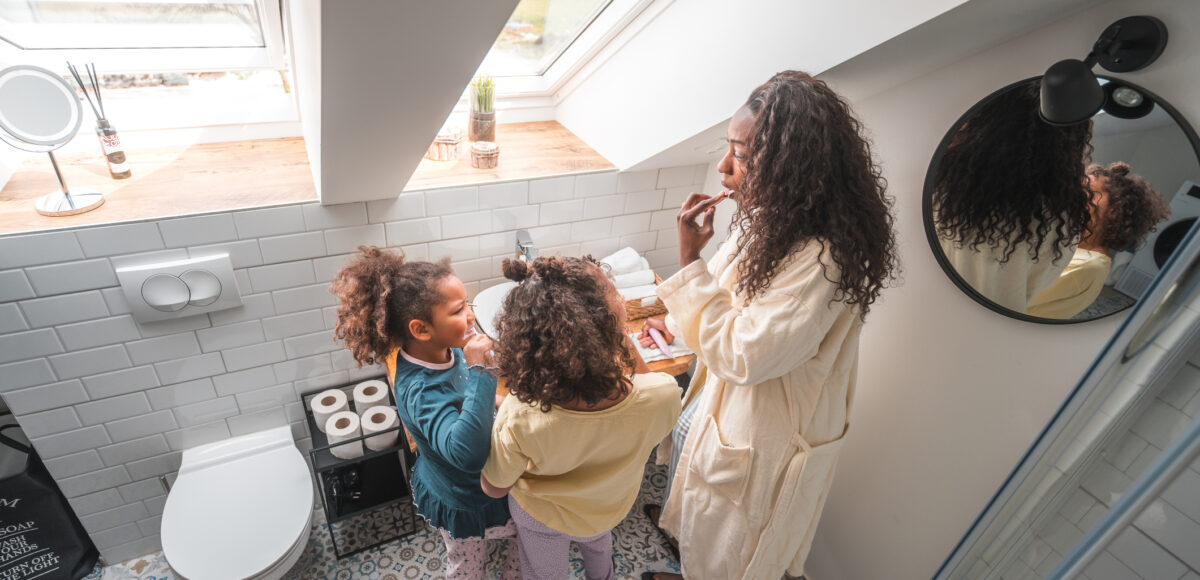 How to Alleviate Holiday-related Stress for Anxious Kiddos
This post on alleviating stress around the holidays was written by Claudia Hyman, M.S.
---
The holidays are an exciting and joyful time that many of us look forward to all year! This time of year also introduces new stressors and change in routine. This is especially challenging for children with anxiety.
Here are five tips to keep in mind to best prepare our children for a smooth holiday season.
Plan in Advance
This should be more than one conversation, especially for younger kiddos. By having it clear what activities will come up and which family members and friends will be present, you and your child can discuss what might feel challenging and how to approach it (maybe they opt out of one activity or take a break as needed. For kiddos with selective mutism, maybe consider common questions people may ask and practice their responses in advance).
Maintain Routines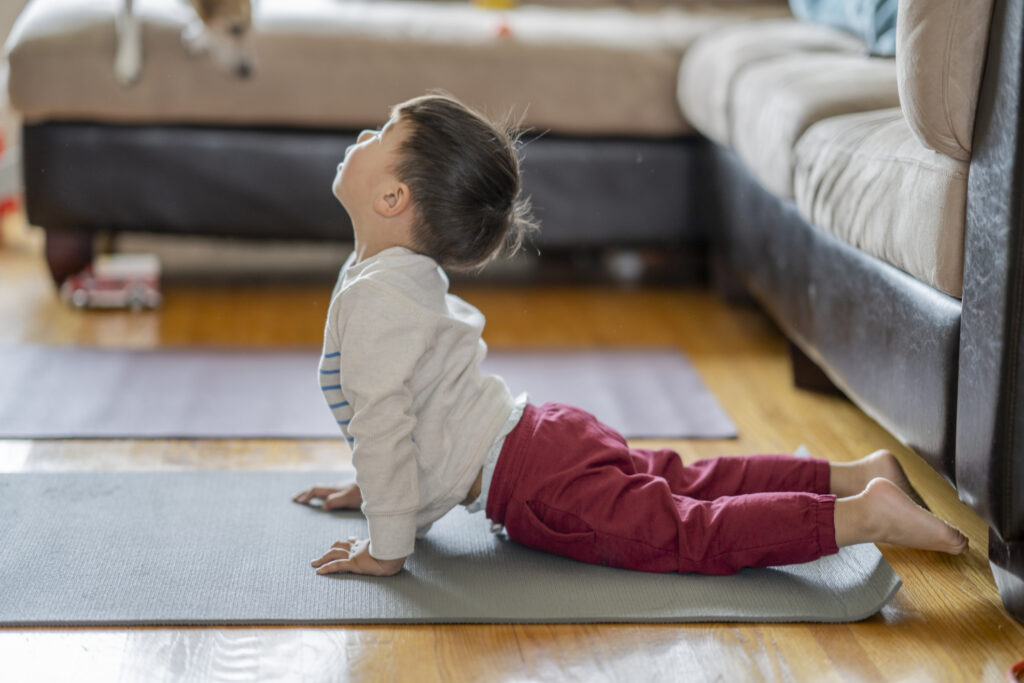 This is difficult during the holidays! Small ways to keep routine can include bed time, continuing to have certain foods that they enjoy and expect (i.e. snacks or certain breakfast foods), and limiting screen time so that it is similar to their usual routine.
Communicate with School
Communicate with your child's school and/or clinician about the upcoming holidays and if your child is exhibiting any signs of increased stress or if you are anticipating it. Together you can create a plan to provide any extra support your child may need during this time.
Create Space for Alone Time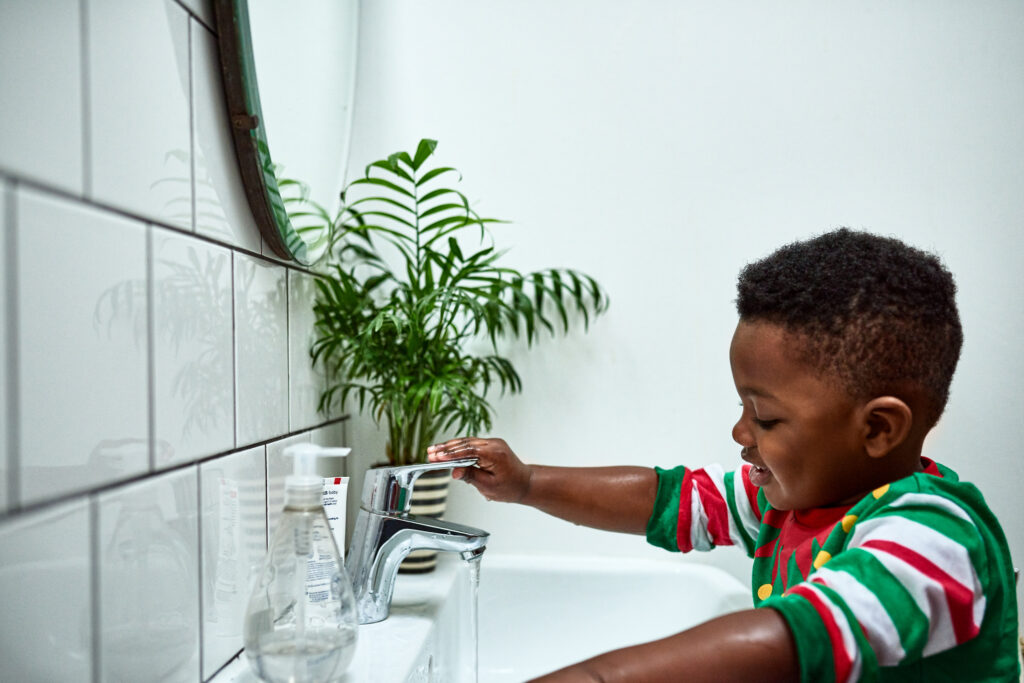 Many of us may be spending the holidays with extended family and friends! While always special, it is important to remember that an anxious kiddo may need some moments to "recharge their batteries". Offer times throughout family get-togethers for one on-one-time or for alone time so they can take a break when they need.
Prep Family Relatives
Communicate with family members you may be seeing in advance if there are some ways they can help decrease anxiety for your child during the holidays. For instance, you might know that certain questions make your child feel extra nervous or that eye contact can be difficult at first and to not draw attention to it. These are important conversations to have with other family members beforehand to help in the moment and increase comfort.
---
Check out our other popular blog posts: