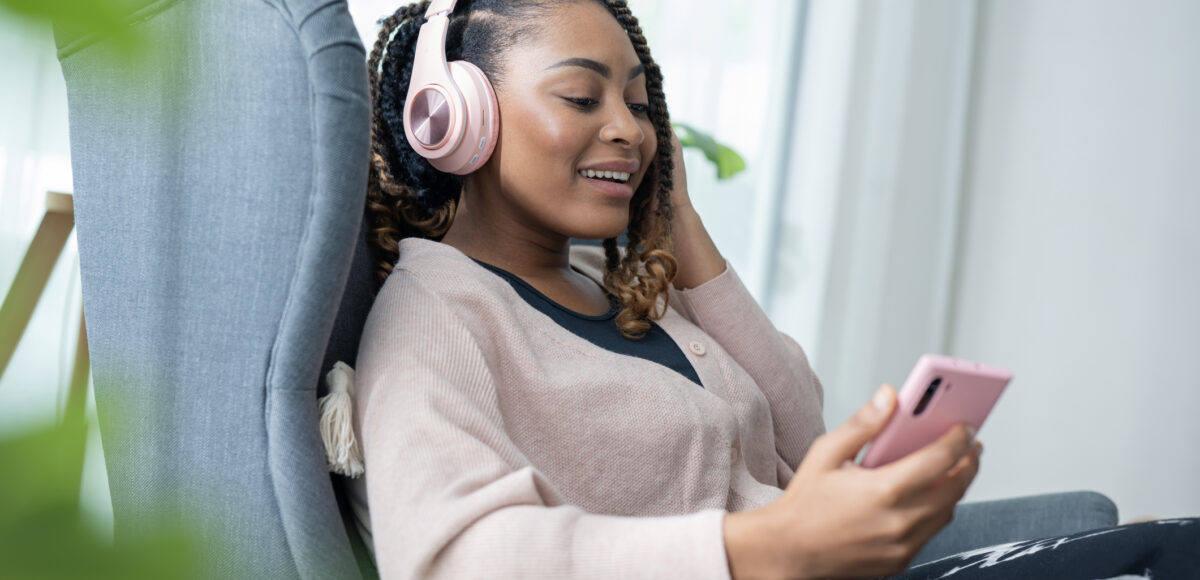 Our favorite Mental Health Podcasts
This post was written by Claudia Hyman
---
In recent years, the podcast industry has given rise to hundreds of new shows on almost any topic imaginable. Sometimes, the sheer amount of shows can make it hard to know where to start. For this week's blog post, we gathered from La Salle University clinical psychology doctoral students what some of their favorite podcasts are on the topics of psychology/mental health, mindfulness, and self care.
Here are our favorite mental health podcasts: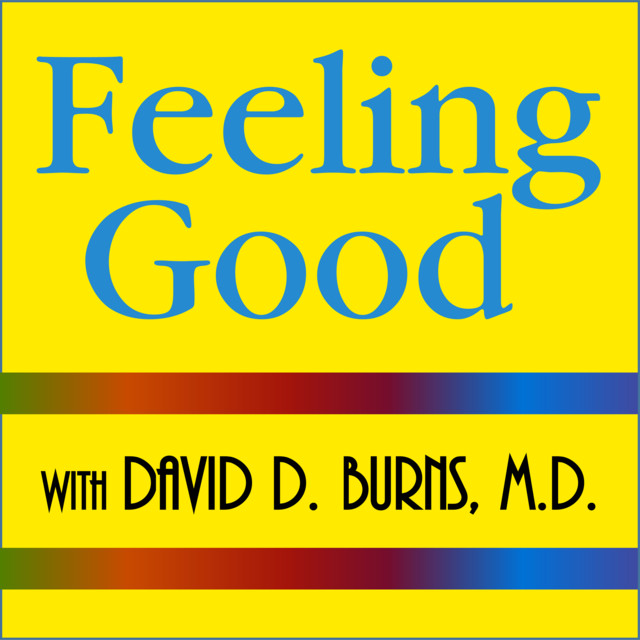 This podcast focuses on how we can change the way we feel, tackle depression and anxiety, and experience more joy in our lives.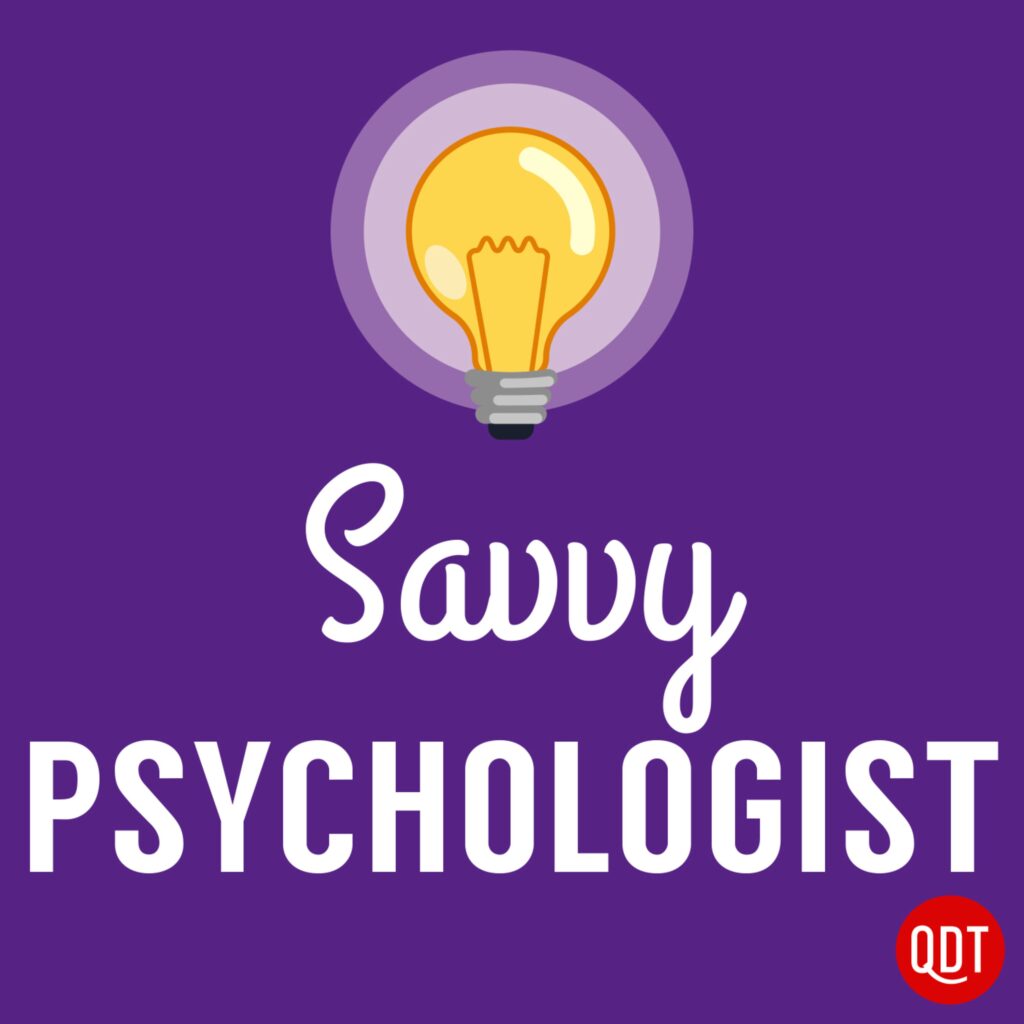 Hosted by Dr. Monica Johnson, the Savvy Psychologist works to incorporate research and her professional expertise on the reasons why we experience emotions as well as strengthen our relationships with ourselves and with family and friends.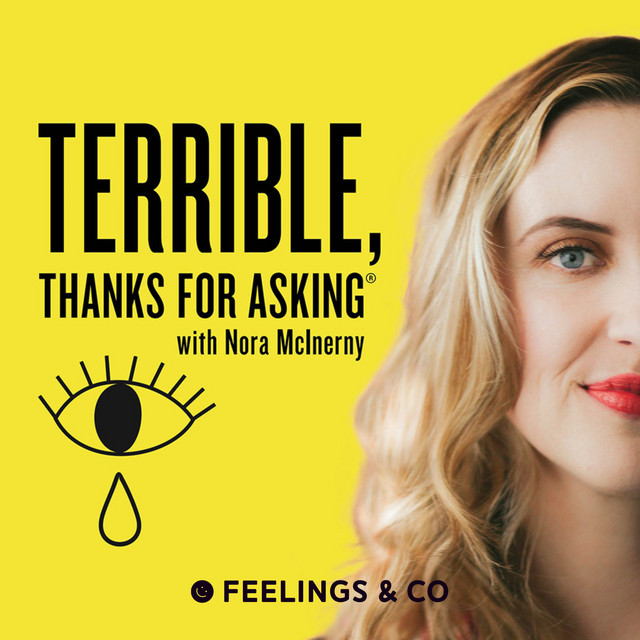 Nora McInerny emphasizes honesty and normalizing tough conversations about our emotions and mental health through both compassion and humor. Described as a show that "lets real people get real honest about how they're really doing."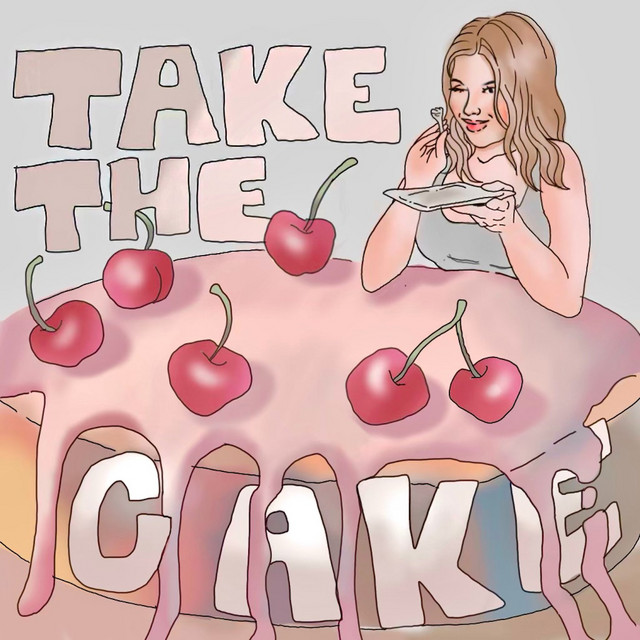 This podcast covers a range of topics that aim to unpack complex conversations regarding health and wellness, body image, lifestyle, and more.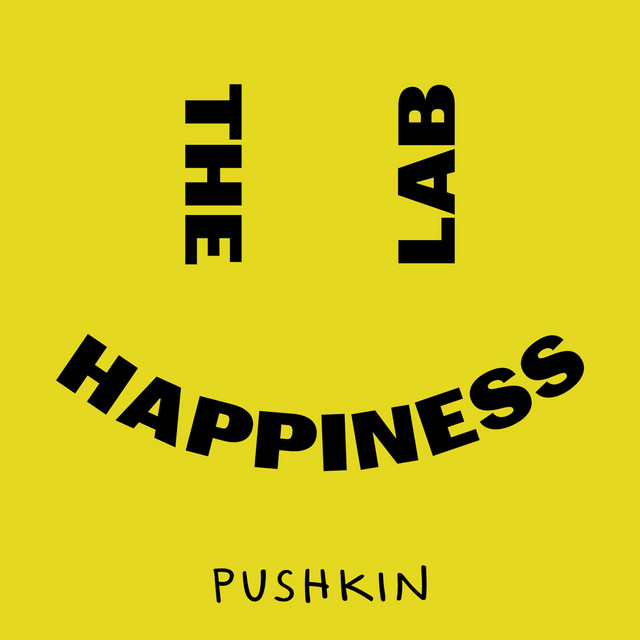 Created by Dr. Laurie Santos of Yale University, this podcast sets out to discuss the ways in which we can control our own happiness. She incorporates scientific research to discuss the relationship between human behavior and our emotions.
The Hilarious World of Depression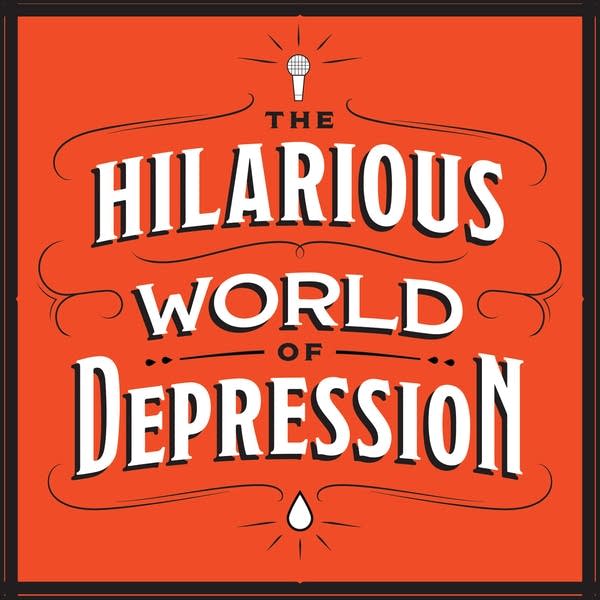 This podcast focuses specifically on depression, one of the most common diagnoses in the field of psychology. Episodes focus on minimizing the stigma that surrounds melancholy. This podcast is a helpful resource for anyone looking to better understand and manage their own symptoms of depression.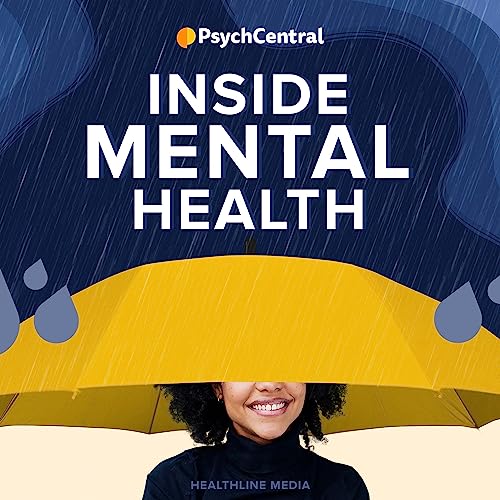 This podcast aims to make mental health accessible to all. Each episodes features either professionals in the field or celebrities. Personal experiences take center stage in this podcast, exploring psychological concepts, terminology, trauma, recovery, and self care in ways that are easy to understand.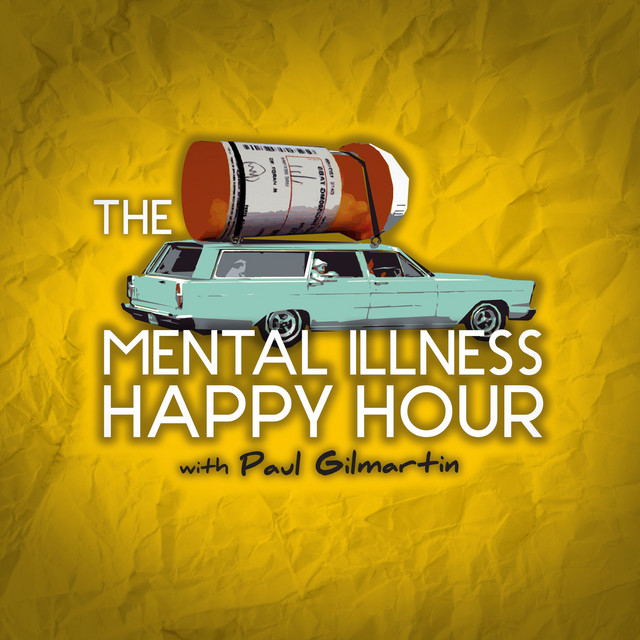 Interviews with notable figures and celebrities about their experience with mental health and trauma experience.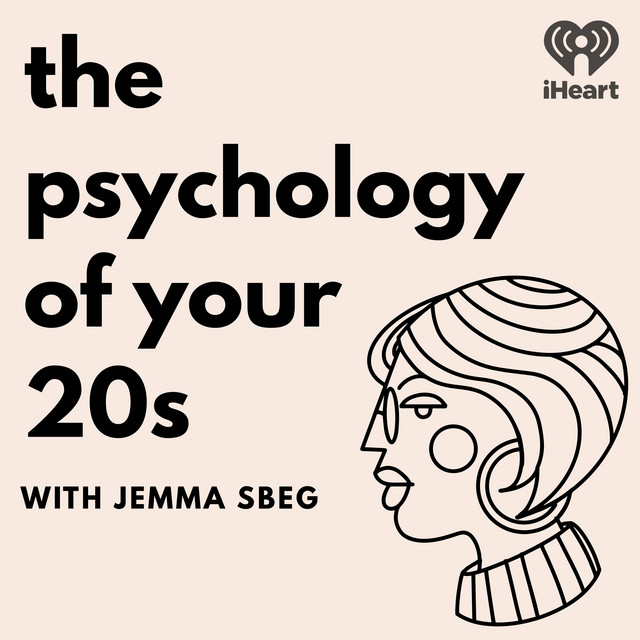 A podcast that explains psychology concepts with a focus on your 20's.
---
To read more content from Counseling & Assessments, please visit our blog.