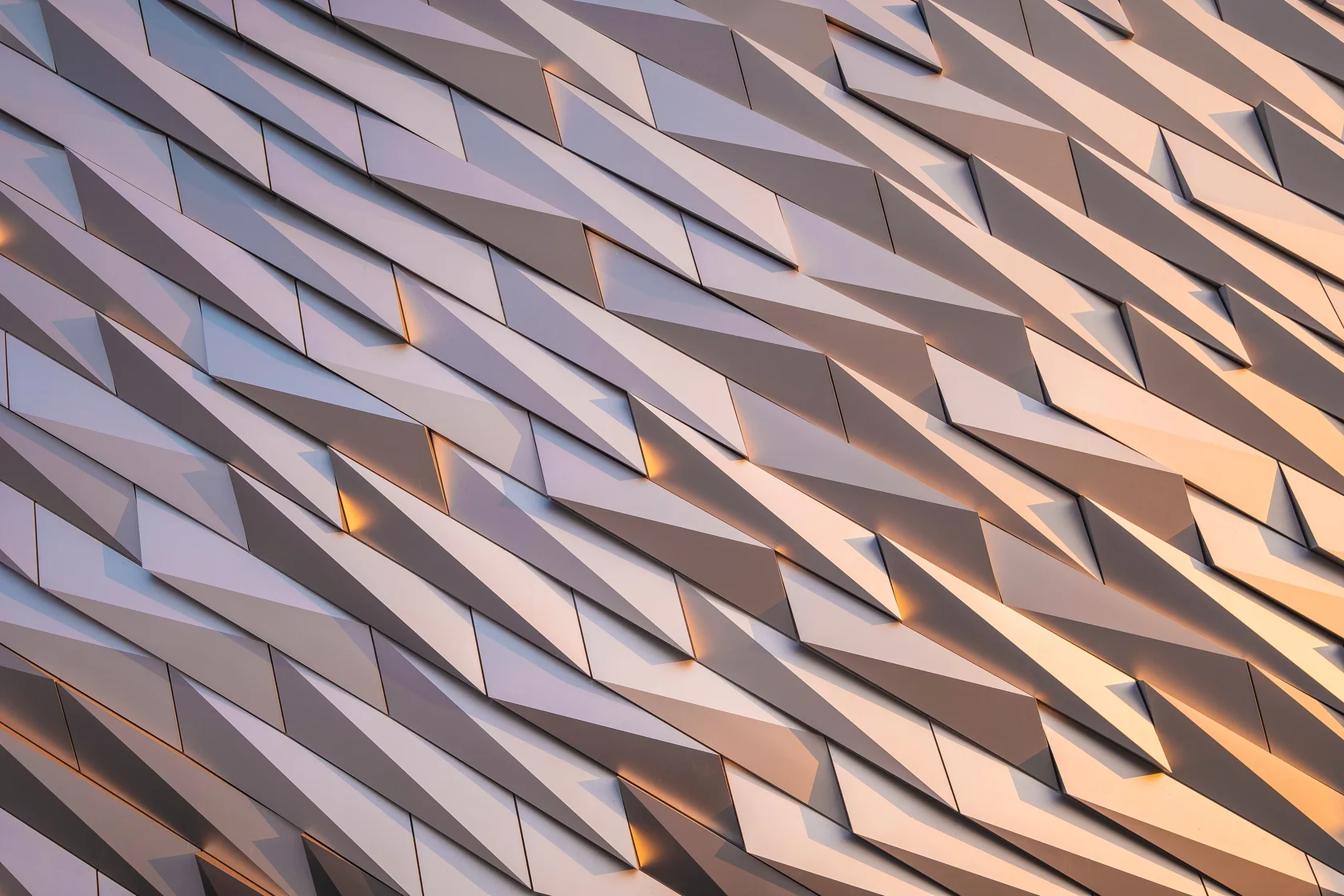 WE TREAT THE PERSON, NOT THE SYMPTOM.
No waitlist! Please fill out the contact form below and our team will reach out with next steps. If you'd like to speak with our office to learn more, please schedule a FREE 15-minute courtesy call using the link below.
LEARN MORE ABOUT US
WHAT WE SPECIALIZE IN
ADDRESS
261 Old York Road
The Pavilion, Suite 900
Jenkintown, PA 19046
CONTACT US
Frequently Asked Questions
Do you accept insurance?

We are out-of-network providers since the services we offer do not fit the typical insurance model. Please contact your insurance carrier to determine your out-of-network coverage benefits. Because we are a part of the SMart Center, we fall under the SMart Center's insurance policy. To help facilitate the conversation with your insurer view the coding guide HERE.
Do you offer financial assistance?

Yes, offer financial assistance for individuals and families. We consider household income, personal income, and circumstances. To learn more and apply, please visit our Financial Assistance Application.
Do you treat children and adults? What's the youngest my child can be?

Yes, we treat children, teens and adults of all ages. We treat children as young as 18 months.
How much does treatment cost?

We offer different fees depending on the seniority and credentialing of the therapist you see. Fees begin at $130 per 45-minute session. Hour sessions are available upon request.
What conditions do you treat?

Please visit our What We Treat page to learn more about our specialties.
Do you offer Telehealth services?

Yes, we can do both counseling and testing virtually. Please visit our Telehealth landing page to see if your state is eligible.
Why Counseling & Assessments at the SMart Center?

Counseling & Assessments at the SMart Center looks at the whole person, not just their diagnosis. Our team of multi-disciplinary professionals utilizes a 'whole-person approach' to treatment. We deliver evidence-based approaches – such as Cognitive Behavioral Therapy, psychodynamic therapy, and a family systems approach – to our clients.

Now more than ever, mental health professionals must play a crucial role in helping those battling their own unique mental health challenges better understand their own invisible battles. Supporting and educating these individuals on how to develop and hone the requisite long-term coping skills will, ultimately, help lead them toward happier and more fulfilling lives.
From The Blog