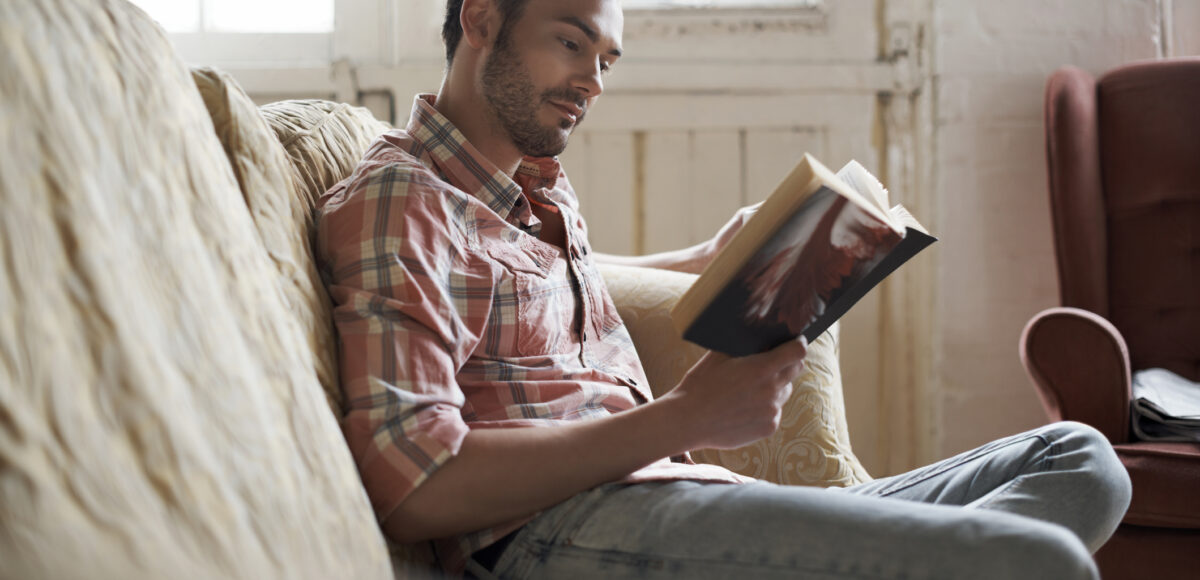 Psychology books that will change your perspective 
This post was written by Ashley Grant, M.S.
---
In the age of consistent media consumption, it can be hard to separate what's helpful versus what's popular. Psychology books have taken over the literary world in recent years. Some of these books are helpful. Others are more based on opinion rather than fact. Trying to decipher which psychology books are truly worth your time can be overwhelming. But we've got you covered.
Here are five of the most popular, interesting, relevant and important psychology books to consider reading right now.
---
"The Body Keeps The Score: Brain, Mind, and Body in the Healing of Trauma" by Bessel Van Der Kolk, M.D.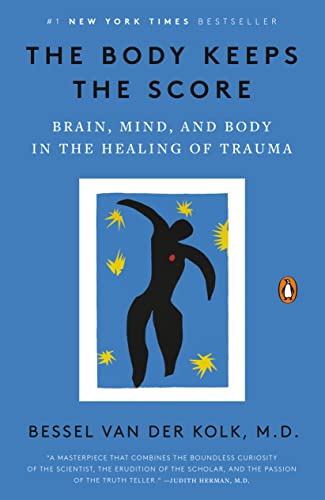 This is one of the most famous Psychology books of the last decade. Medical Doctor Bessel Van Der Kolk explores the ways our body stores and tracks traumatic experiences. This book addresses how traumatic stress can impact our mind, body, and spirit. It provides a unique and empowering perspective on all the ways we can be impacted psychologically and physically by experiences outside of our control.
"It's OK That You're Not OK: Meeting Grief and Loss in a Culture That Doesn't Understand" by Megan Devine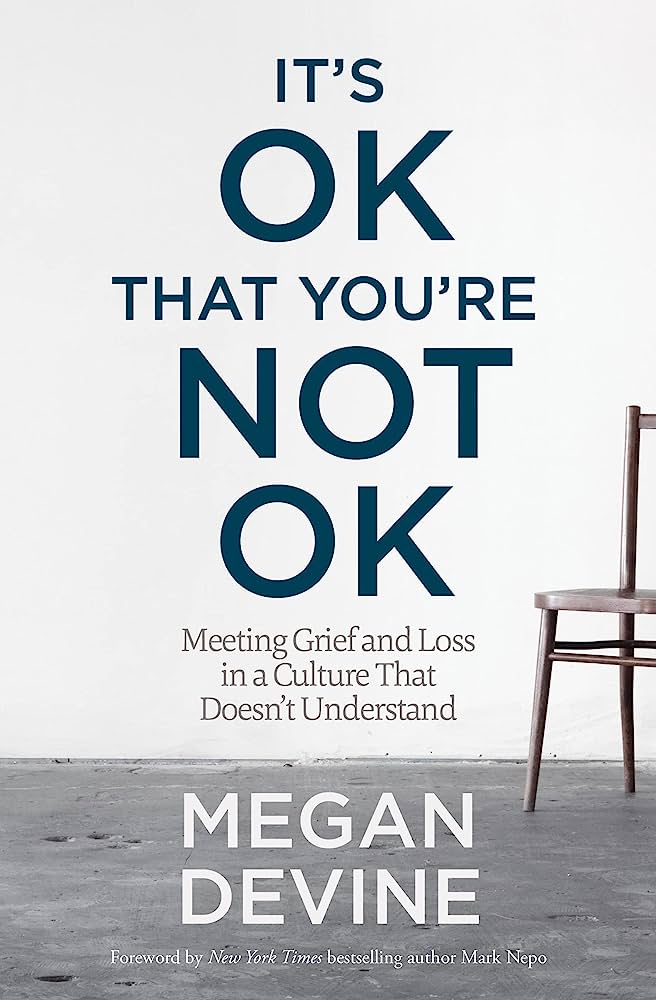 Grief and loss are commonly misunderstood. After years of pushing an incorrect "Stages of Grief" framework, the field of psychology has created a significant gap in how to properly address and cope with bereavement. Psychotherapist and Grief Expert Megan Devine looks at the ways in which we have incorrectly addressed grief in society and Psychology. This combination of personal narrative and psychological theory gives insight into the world of the grieving. It also sheds light on all the ways that, as a profession, we have misrepresented the natural grief process.
---
Enjoying this article? Check out other articles on our blog HERE!
---
"Cultish: The Language of Fanaticism" by Amanda Montell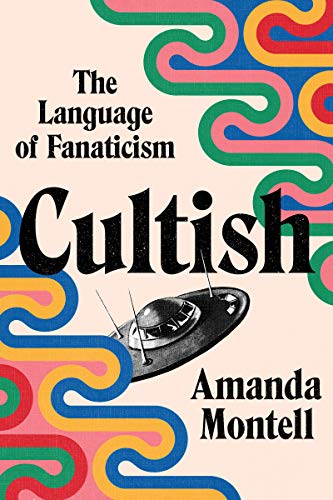 "Cultish" looks at the social science surrounding language. Here, we unpack languages impact on fanaticism and group influence. From the concept of fandom, to ideology, and groupthink, this book looks at the way humanity has been impacted and influenced by psychological concepts. This book stands out as an interesting exploration of how we become influenced by others and the impact that has on our broader society.
"The Defining Decade: Why Your Twenties Matter – and How to Make the Most of Them Now" by Meg Jay, Ph.D.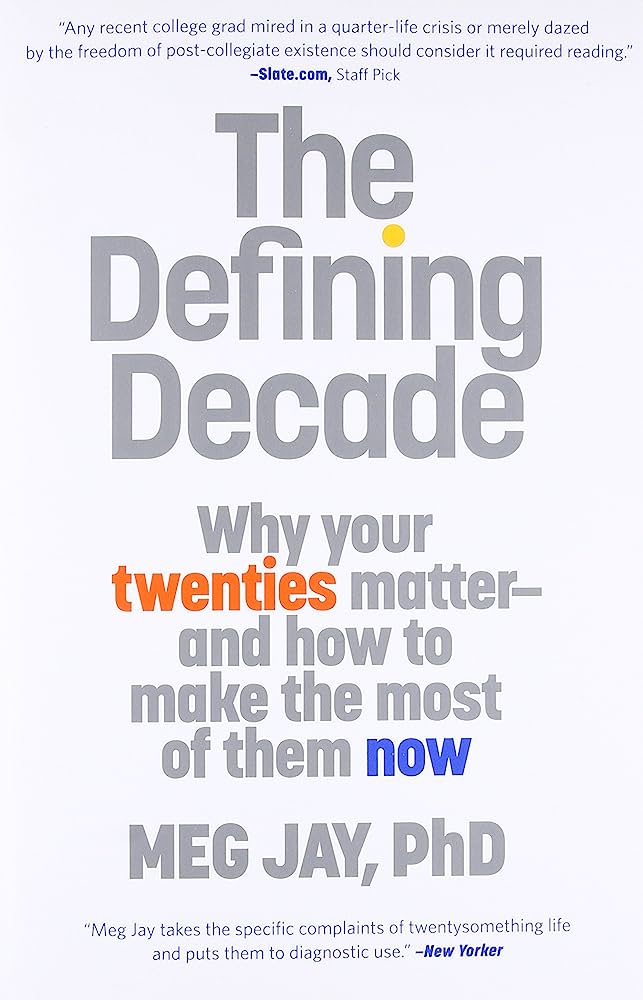 Clinical Psychologist Meg Jay looks at the 20-something-year-old experience. This book focuses on all the ways people between the ages of 20-30 years old are affected by the world around them. We take a look at the psychological, physical, and societal changes that are placed on people in their 20's and the impact that it has on their self-expectations and overall sense of well-being. It's a fascinating read that explores concepts like relationships, personality changes, brain development, and identity.
"Quiet: The Power of Introverts in a World That Can't Stop Talking" by Susan Cain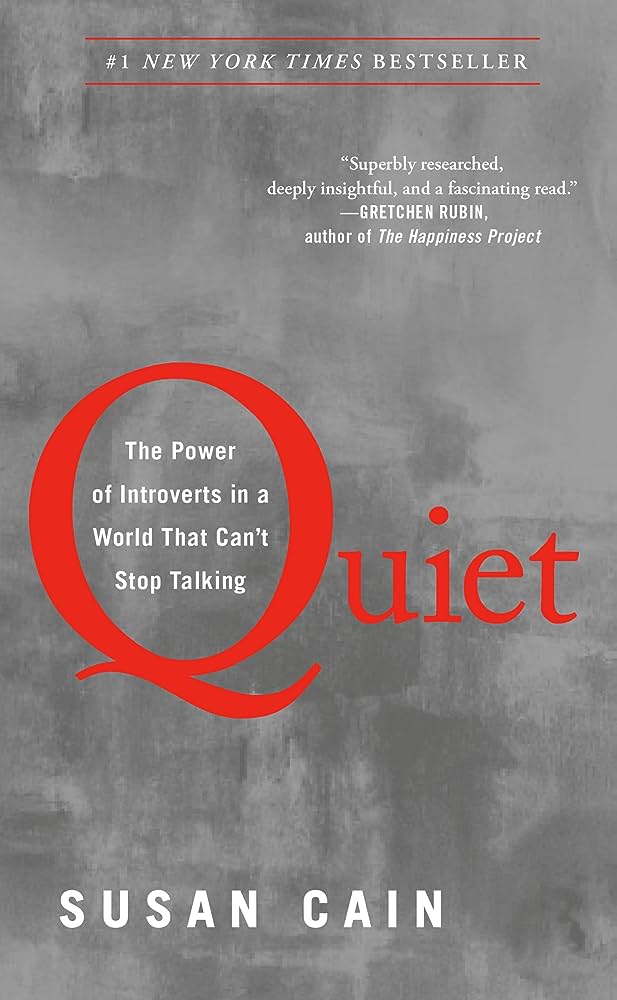 Susan Cain, a Harvard Graduate and Wall Street Lawyer, looks at the way society views introversion and the misconceptions surrounding quiet or reserved individuals. Drawing on decades of research, the book explores the ways in which introverted individuals provide unique and important qualities to all domains of life. This includes personal relationships, the workplace, and creative expression. The author provides a unique perspective on the ways the world has misconstrued introversion and the quieter, more sensitive people across history. The book's intention is to create a new narrative that empowers those who may struggle with extroversion tendencies.