We strive to provide exemplary treatment and assessments in order to help individuals of all ages achieve their goals.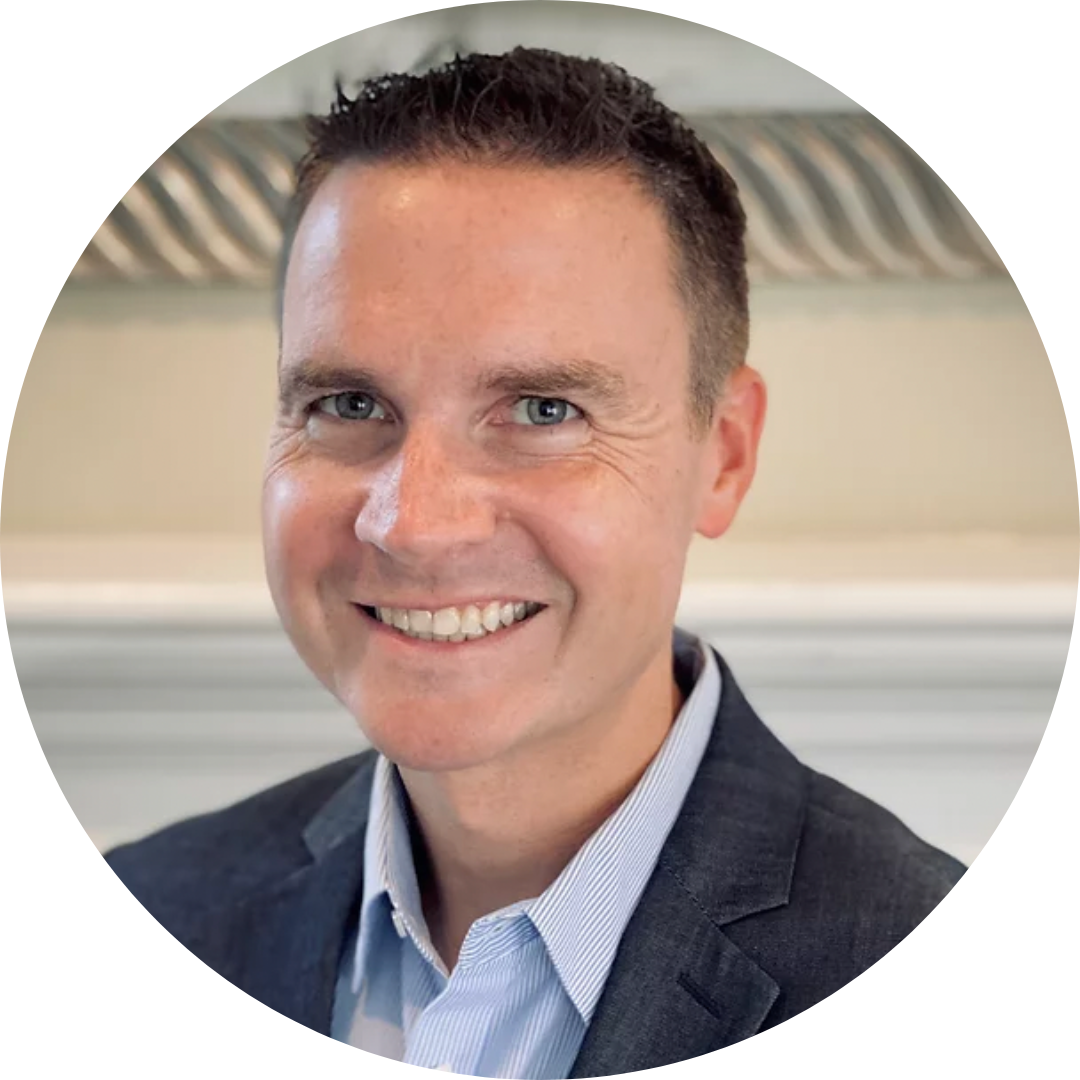 Dr. William La Valle
Director of Clinical Training
Our goal is to determine an individuals mental health challenges by evaluating the whole person not just a symptom.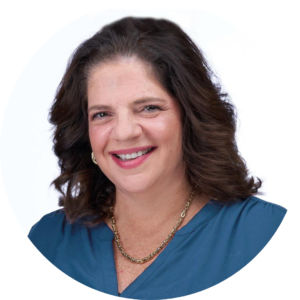 Wayne Dyer said it best: "change the way you look at things, and the things you look at change." That's what we believe in.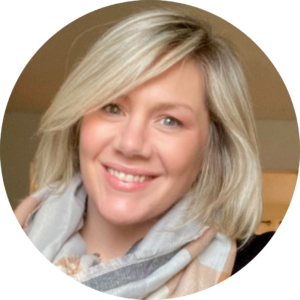 Jennifer Brittingham, M.A.