We take a 'whole person approach' to treatment.
Counseling & Assessments at the SMart Center provides effective and evidence-based assessments and treatment recommendations for individuals who may be suffering from Autism Spectrum Disorder or Attention-deficit/Hyperactivity Disorder (ADHD).
---
Attention-deficit/Hyperactivity Disorder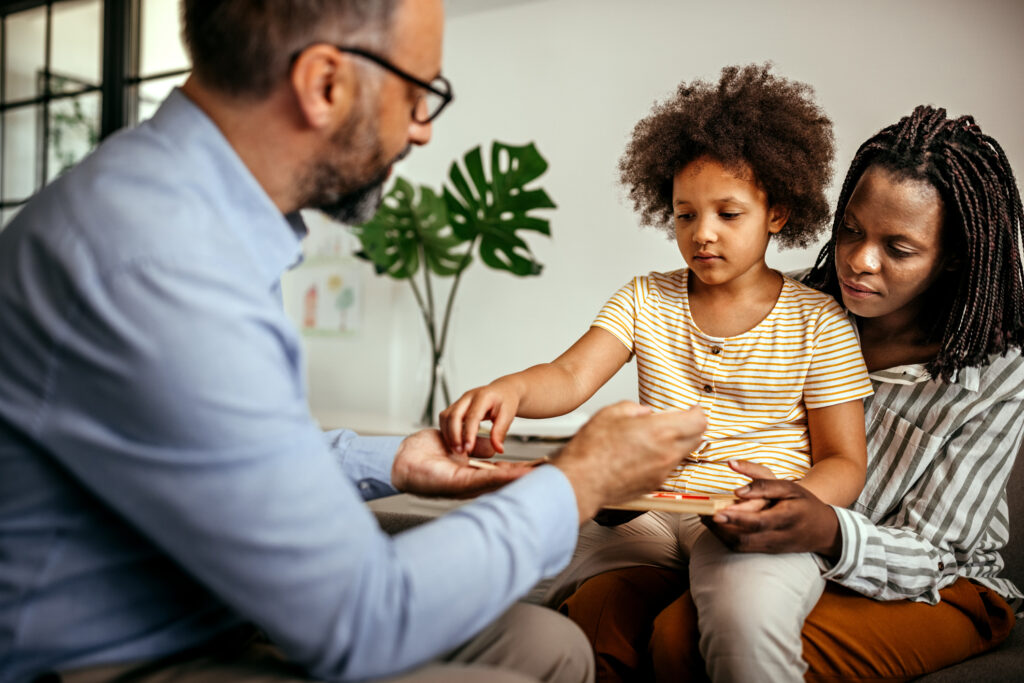 Individuals are often diagnosed with ADHD following self-reports and clinical interviews. However, ADHD often overlaps with many other diagnoses and symptoms including anxiety, trauma, depression, and other disorders. That is why formalized executive functioning testing is always recommended in order to obtain an accurate diagnostic picture and impression. A comprehensive report along with recommendations is provided and reviewed at a feedback session with a licensed psychologist. Typically, 3 hours of testing plus parent/teacher measures.
Autism Disorder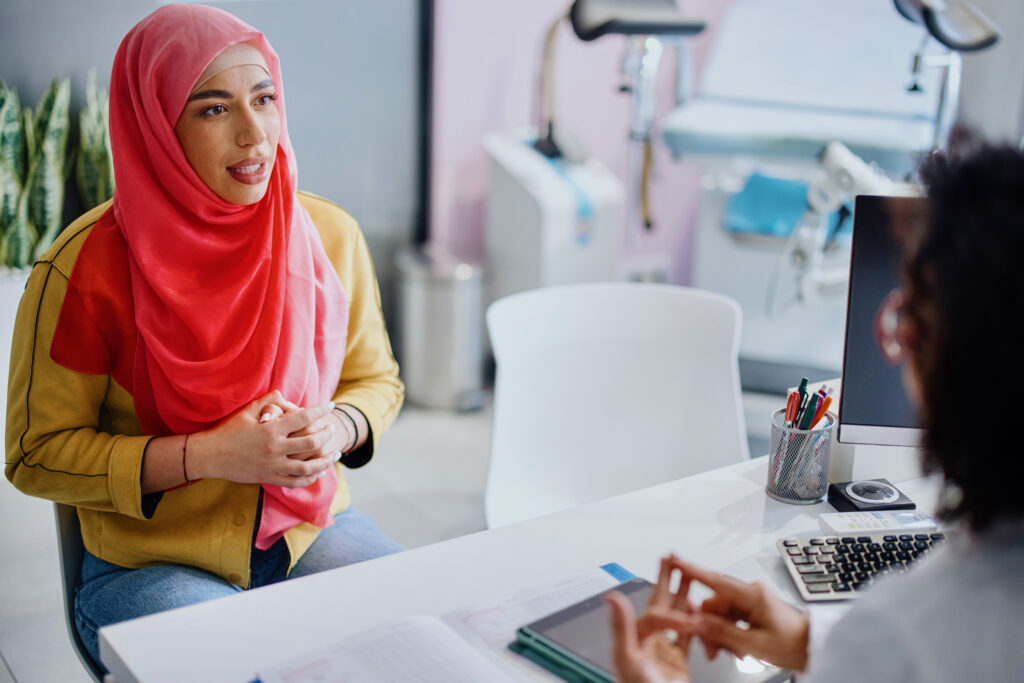 At Counseling & Assessments at the SMart Center, we utilize the Autism Diagnostic Observation Schedule-2 (ADOS-2) as well as the Autism Diagnostic Interview (ADI-R) which are considered to be the 'gold standard' for diagnosing Autism.
The ASD testing consists of two sessions:
Session One is a 2 ½-3 hour interview with the adult requesting testing or the client's caregiver (specifically someone who is able to provide information about the client's first 5 years of development)
Session Two is an hour long assessment with the child/adolescent/adult. At the conclusion of the testing, the evaluator will develop a comprehensive report based upon the findings from the testing period.
The evaluator will schedule a feedback session with the caregiver and the client which will review the results of the testing, diagnostic information, and specific-individualized recommendations that will provide the child/adolescent with the most effective strategies and resources for support.
---
FAQs on Autism and ADHD Testing
What is your cancellation policy?

We ask that you give us as much notice as possible prior to a scheduled consult if it needs to be rescheduled. We have a long waiting list for appointments and the sooner you let us know, the better the opportunity to allow for another patient in need of our services to take that time. We understand that unforeseen circumstances can cause a family to cancel their appointment. Our center sends appointment reminder emails.

If we receive less than 24 hours' notice that a consult time needs to be rescheduled, then the consult payment is still due as previously scheduled. No show appointments, unless a sudden emergency occurs where documentation can be provided, are not acceptable and payment is required for the no-show appointment.

See here for our full cancellation policy.
Can you test two individuals at once?

Assessments are one-on-one with your provider. While we cannot test two individuals at once, we can schedule both on the same day and even at the same time with two different clinicians.
---
Why Counseling & Assessments, at the SMart Center?
Counseling & Assessments at the SMart Center looks at the whole person, not just their diagnosis. Our team of multi-disciplinary professionals utilizes a 'whole-person approach' to treatment. We deliver evidence-based approaches – such as Cognitive Behavioral Therapy, psychodynamic therapy, and a family systems approach – to our clients.
Now more than ever, mental health professionals must play a crucial role in helping those battling their own unique mental health challenges better understand their own invisible battles. Supporting and educating these individuals on how to develop and hone the requisite long-term coping skills will, ultimately, help lead them toward happier and more fulfilling lives.